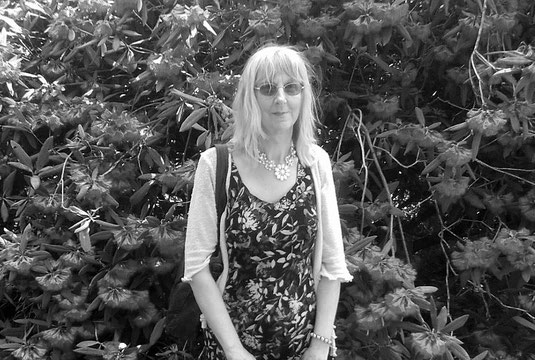 Julie Sampson
Independent Writer and Poet
         I am an independent writer and poet. My main project currently is the completion of a non-fiction book on the subject of Devon's women writers. This is my main website. You will find various links to other sites that I've developed and details of texts and poems I have published. 
        See also Writing Women on the Devon Land  an occasional blog about the contextual background to the book I am currently completing.
        There is also a related blog, at Scrapblog From the South-West.
          Both blogs focus on women writers and their links with Devon.
Delving into Devon's Literary Archives in search of Forgotten Women Writers
(Fri, 06 Mar 2020)
Archive record of Dorothy Holman at Devon Heritage Centre After rather a long gap posting, during which I've been busy catching up with other neglected writing duties, here I am again. This year my... [[ This is a content summary only. Visit my website for full links, other content, and more! ]]
>> Read More
Loading Twitter messages...